Quality Education
At Holly Garden school we make it top priority to provide our pupils quality Education applicable to life.
Extra Curricular Activities
We believe in all round learning and encourage club activities like football, ballet, scouts etc
Social Media
You can follow us on our social media platforms for more updates on recent activities.
Who we are
SCHOOL INTRODUCTION
HOLLY GARDEN SCHOOL is run by an Education Director/teacher with over 37 years experience in raising children, Mrs. Christie Ogbekene [The Proprietor] holds a National certificate in Education in Mathematics & Economics, a BSc. Ed in Economics Education and a Masters Degree in Educational Administration. She is supported by her daughter Miss Ifeyinwa Ngene Marcella a Computer Science graduate of Babcock University and trained early childhood practitioner, who currently serves as the School Administrator. Their dream and vision is to build a world class school, known for quality and academic success of children.

HOLLY GARDEN SCHOOL sails on a vision to cater a solid foundation in education with a view of providing a solid ground to build on for higher and future academic pursuits. The early years of [1month – 10years] are very vital for lifelong learning and development; these must be captured with systematic plans by experienced hands in the field.
HOLLY GARDEN SCHOOLS is duly registered with the CAC and is approved by the Ogun State Ministry of Education, Science and Technology. It has been in existence for over 14 years in basic education.
SECTIONS – [CRECHE/NURSERY/PRIMARY]
• CRECHE [3months – 12months] – At Holly Garden School we seek to partner with parents to provide a safe and secure home-away from home setting for each infant.
• NURSERY SCHOOL – Holly Garden Schools Nursery program and curriculum seeks to prepare children for their future academic endeavours.
• PRIMARY SCHOOL – Holly Garden School operates a five-year primary curriculum structured to expose children to academic, social and mental activities.
Read More
Some School activities
Images showing some school activities and events: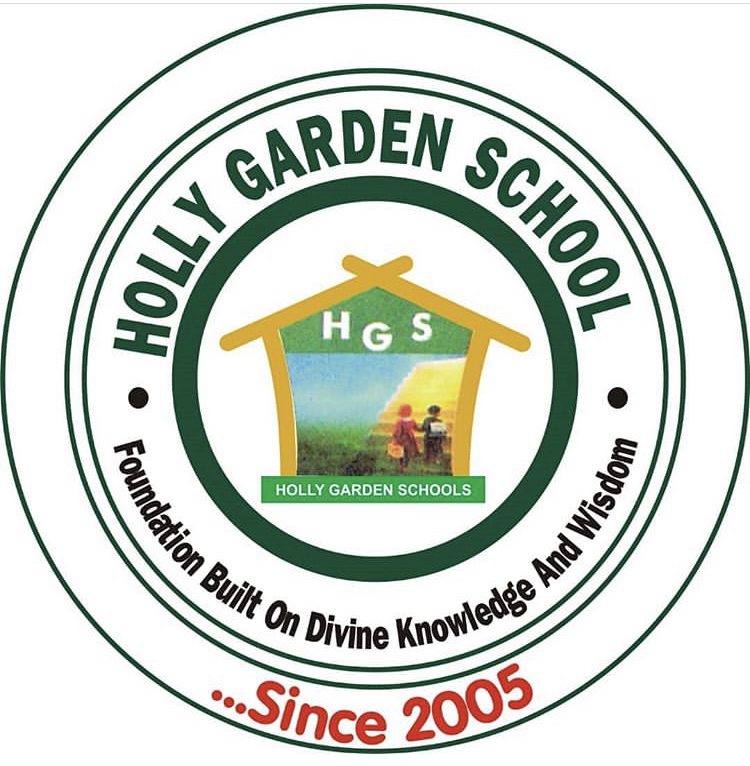 Holly Garden School
Holly Garden School was founded in the year 2005, and has since then birthed world class scholars.
Our Vision is to lay a sound foundation for lifelong learning.
Telephone:
+2348108679009, +2348023407250,
+2348029175636
Email-address: Hollygardenschool@gmail.com
Our School Address:
14 , Wakati Adura street, River valley Estate, Ojodu berger
20 , Noble Chris Avenue, VEORA Estate Arepo, Ogun State.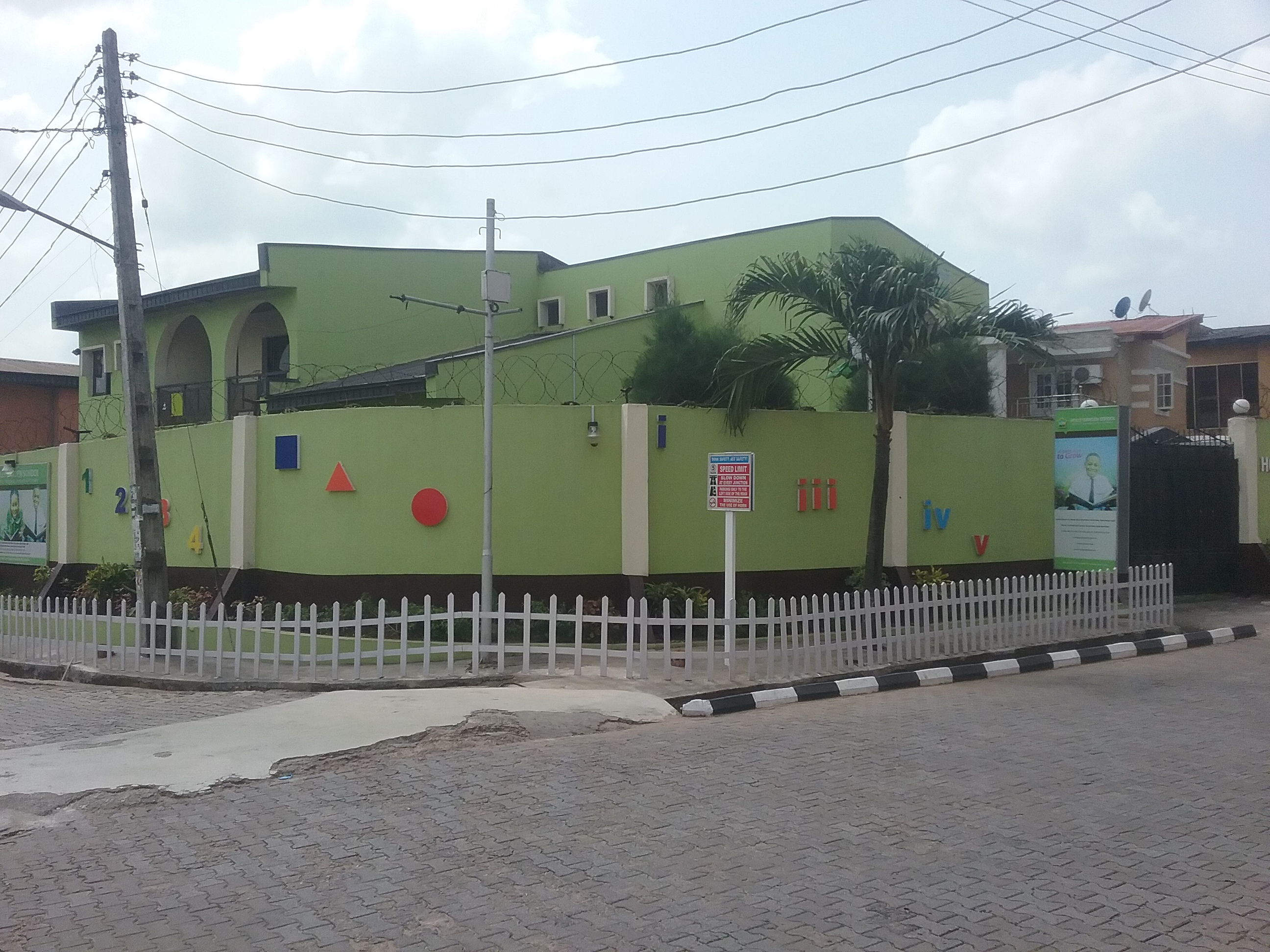 Environment:
We provide a safe and conducive environment for learning in all forms.